Legal services with a personal touch
With over 100 years of combined experience, we have built our reputation on achieving successful outcomes for our clients in a professional, transparent and kind manner.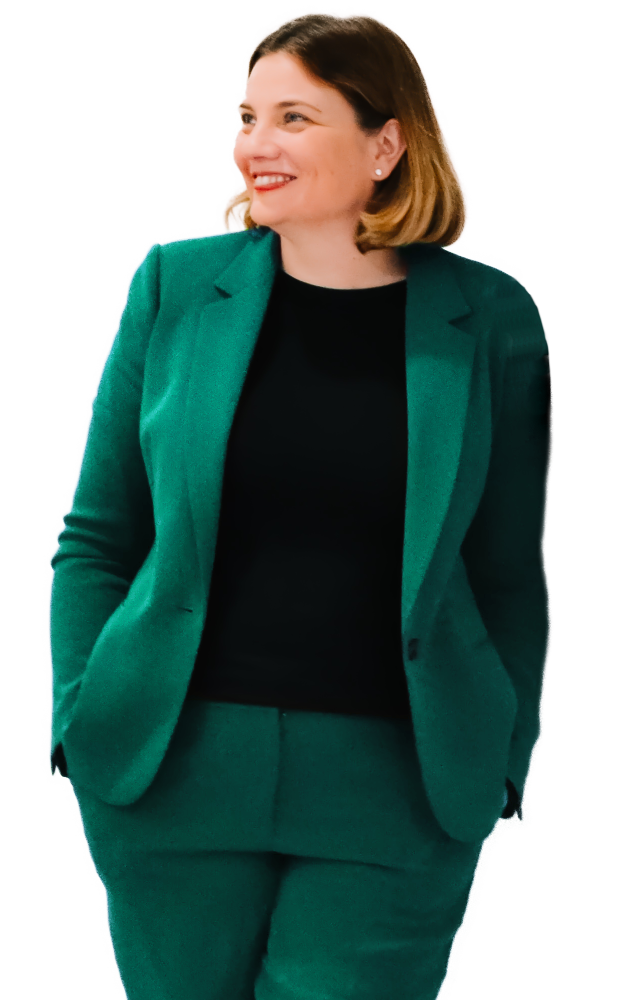 What can we help you with?
Hello, I'm Martina
And I own Martina Murphy Solicitors, I'm here along with my partners to fully support you in whatever it is that you need. I guarantee that you will feel comfortable, welcome and respected. We are one of the few practices in the Mid-West to have been awarded the LQ Standard of Excellence – an independent verification of the standard of care we give to all our clients. Our clients return time and time again when they need legal advice and most importantly, they are happy to refer family and friends to the office.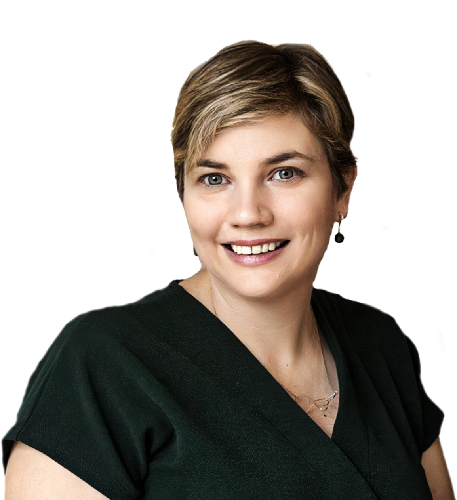 This article gives some brief pointers on practical steps you can take if you are in an accident. What to do if you have been in a road traffic accident Check that everyone involved in the accident is okCall the guardsCall an ambulance, if requiredExchange...
read more
Need to get in touch?
We're always happy to help! Simply click the link below to navigate to our contact page.