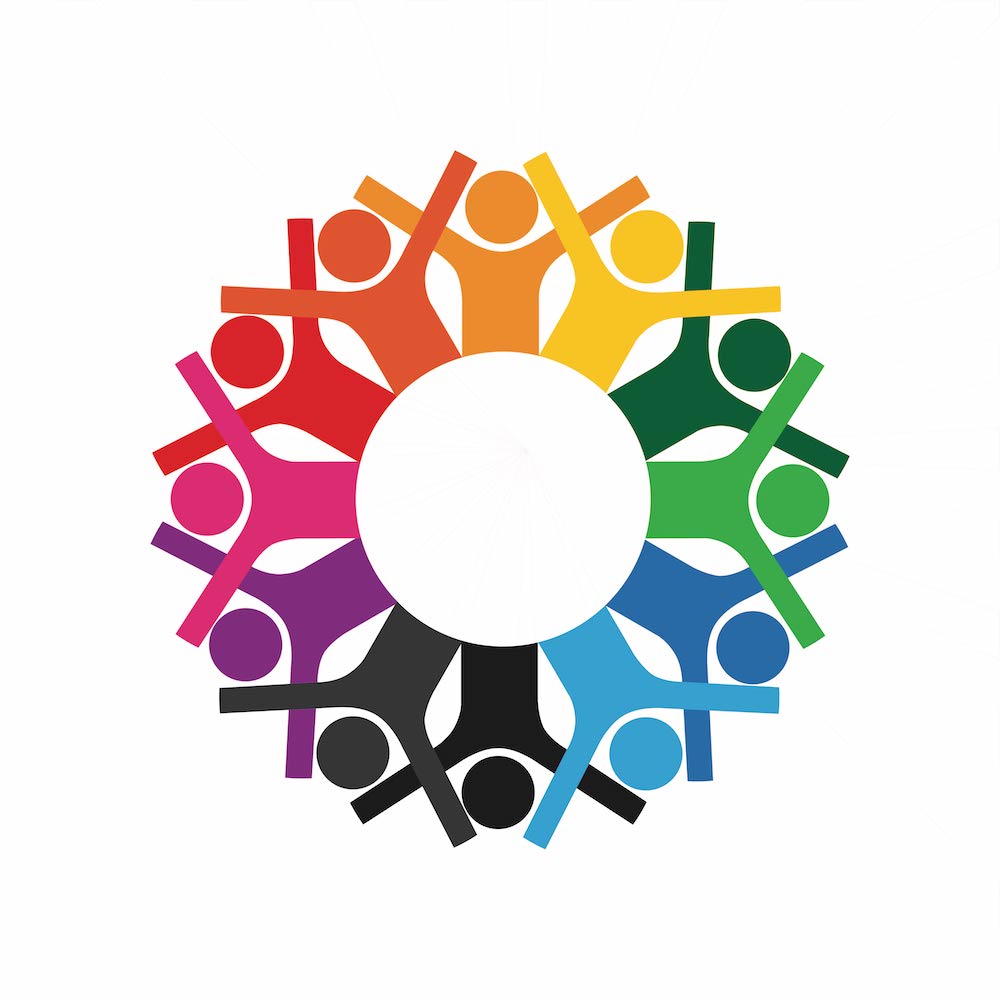 Charities & Educational Law
Providing expert advice for charities, non-profits, boards of management and other entities. 
We appreciate how difficult it is for charities, non-profit organisations, boards of management and other entities to keep abreast of compliance and governance. Our solicitors are familiar with all aspects of the law in this area including:
 
New charity applications
Legal structures
Compliance with governing instruments
Compliance with the Charities Act 2009
Interactions with the Charities Regulatory Authority and the Revenue Commissioners
Annual reporting
Advice to religious organisations
Charitable trusts
Corporate governance advice and training
Board policies and procedures
Compliance with the Charities Regulatory Authority guidance and policies
Best practice and legal requirements re. fundraising
Obtaining grant funding and other finance
Mergers and restructures
Advices to HSE-funded (section 38 and section 39) agencies
Advices to social enterprises
Regulation of Approved Housing Bodies
CCRTIreland.ie
Community Crisis Respond Team are a nationwide organisation based in Limerick.  We advised the organisation on their new charity application, putting governance procedures in place, HR policies and proper procedure for conducting Board Members.
Novas Ireland
Novas is one of the leading Homeless Charities in Ireland with hubs in Limerick, Dublin, Tipperary, Kerry and Cork. They employ over 300 people. We advised them in regard to governance, HR policies, GDPR and the purchase of homeless accommodation. 
Lisnagary FC
Lisnagry FC are a soccer club based in Co. Limerick. They recently entered into a 99 year lease of a pitch and are currently fund raising for various amenities including club house. We advised on the lease and also assisted with the Capital Funding application. 
Castleconnell Boat Club
This is one of the most prominent rowing clubs in the country. They are currently embarking on an extensive project to refurnish and extend their club house. We are working with and advising them in regard to fund raising initiatives and governance.
Croi na Coille School
This is a unique private primary school in West Limerick. We are currently assisting the school with a lease and licence agreement as they are moving location. We are also advising them on their company documentation and the implementation of a GDPR policy.  
Ahane N.S.
We carried out GDPR training for Ahane N.S. We also advised them on the acquisition of further lands for an expansion of their amenities, in addition to advising the Board on HR issues.
"Accessible, clear and precise"
Recently I had reason to seek professional advice having been presented with an employment matter. As employment laws are constantly changing I sought this help and advice from Martina Murphy. A critical factor in my selection of a legal partner was that I had somebody solid, who was able to definitively advise at each critical step of the situation. Martina was a pleasure to work with. She was accessible, clear and precise in her advice. She had options planned for all scenarios and had an ability to second guess responses. I would have no hesitation in recommending Martina.
Padraig Fitzgerald – Chairperson Board of Management, Ahane N.S.