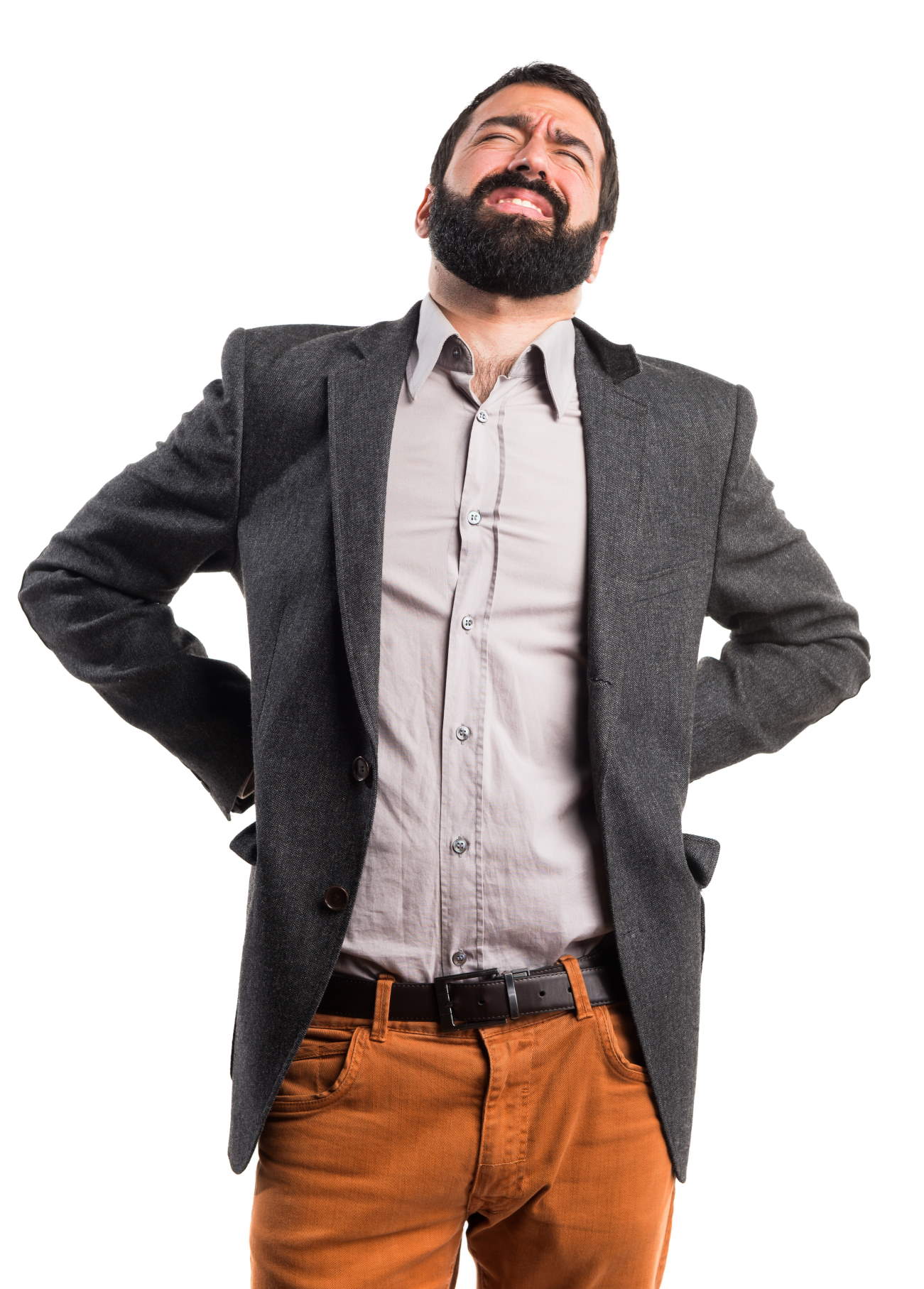 Personal Inuries
Did you have an accident at work or a road traffic accident? We've got you covered with our Free Consultation
We provide a full litigation service from District Court right up to High Court. Key areas include:
Car Accidents
Workplace Accidents
Employment Issues
How can we help?
We provide a free consultation to anyone who may wish to discuss an accident they had. We provide full information on the time limits in which you must bring your claim and we will explain the steps to making an Injuries Board application.
Although you are free to make an Injuries Board application without the assistance of a solicitor, this is a vital step in building your successful claim and if completed without sufficient experience of the process, you may find out at a later stage that your claim is jeopardised.
Statistics show that applicants who are represented by a solicitor receive higher awards from the Injuries Boards compared to those who were not represented.
Let's work together
For further information, why not check out our blog on what to do if you have been in an accident.
"Outstanding service"
Outstanding service, professionalism and efficiency. Approachable, friendly and knowledgeable. I was involved with road traffic accident November 2017 and Antoinette was looking after my Injury Claim. Recently she successfully completed my case. I would highly recommend Martina Murphy Solicitors to everyone in Limerick. It is the best.

Abdul Saju