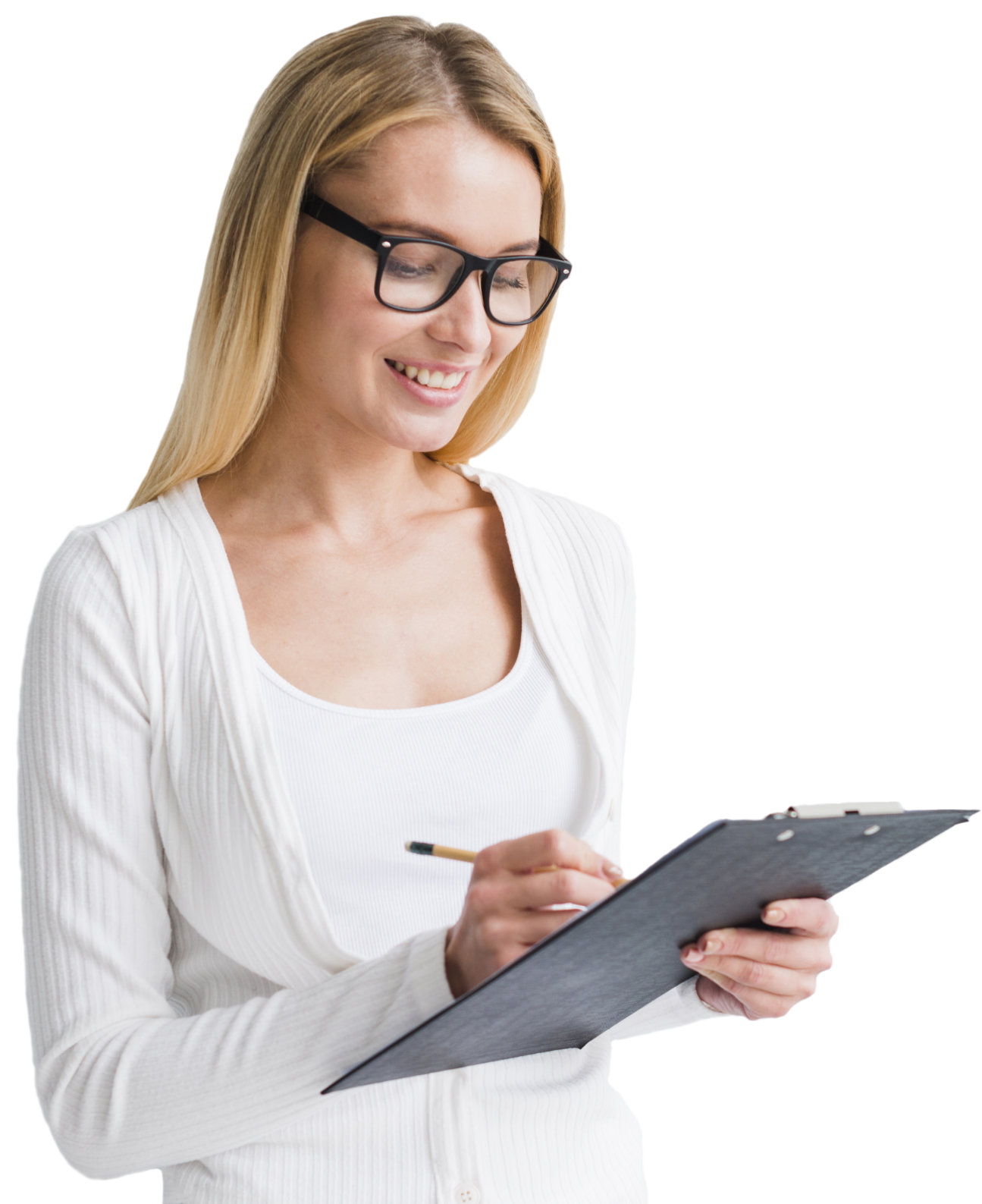 Employment Law
We are experts in Employment Law
Martina Murphy Solicitors have extensive experience in Employment Law. Our solicitor, Antoinette Cusack, is one of the leading experts in the Mid-West region on Employment Law. In the past 12 years, she has represented both employers and employees, as well as unions and other organisations before the WRC, Tribunals and courts, having achieved outstanding results for clients in this field, including but not limited to:
Unfair dismissals
Equality
Discrimination
Bullying and Harassment
Personal Injury at work
Drafting Employment Contracts
Redundancies
Dispute Resolution
Third Party Contracts
Drafting Terms and Conditions
Debt Collection
How can we help?
Reach out to us and tell us your issue and we'll be glad to help you out however we can! We work in many areas of employment law so we should be able to help you.
"Best in the profession"
I recently had a few issues and decided to go and look for an answer from someone who is the best in that profession. I went to Antoinette. She helped me a lot and gave me the answers to the questions I had. I am recommending her and the whole Martina Murphy Solicitors Team to everyone who is or will be in need.
Magdalena Jozwiak
"Extremely happy"
Antoinette and Martina handled a very complex employment case for me. I was extremely happy with the results and the way my case was handled. The girls in reception were also brilliant