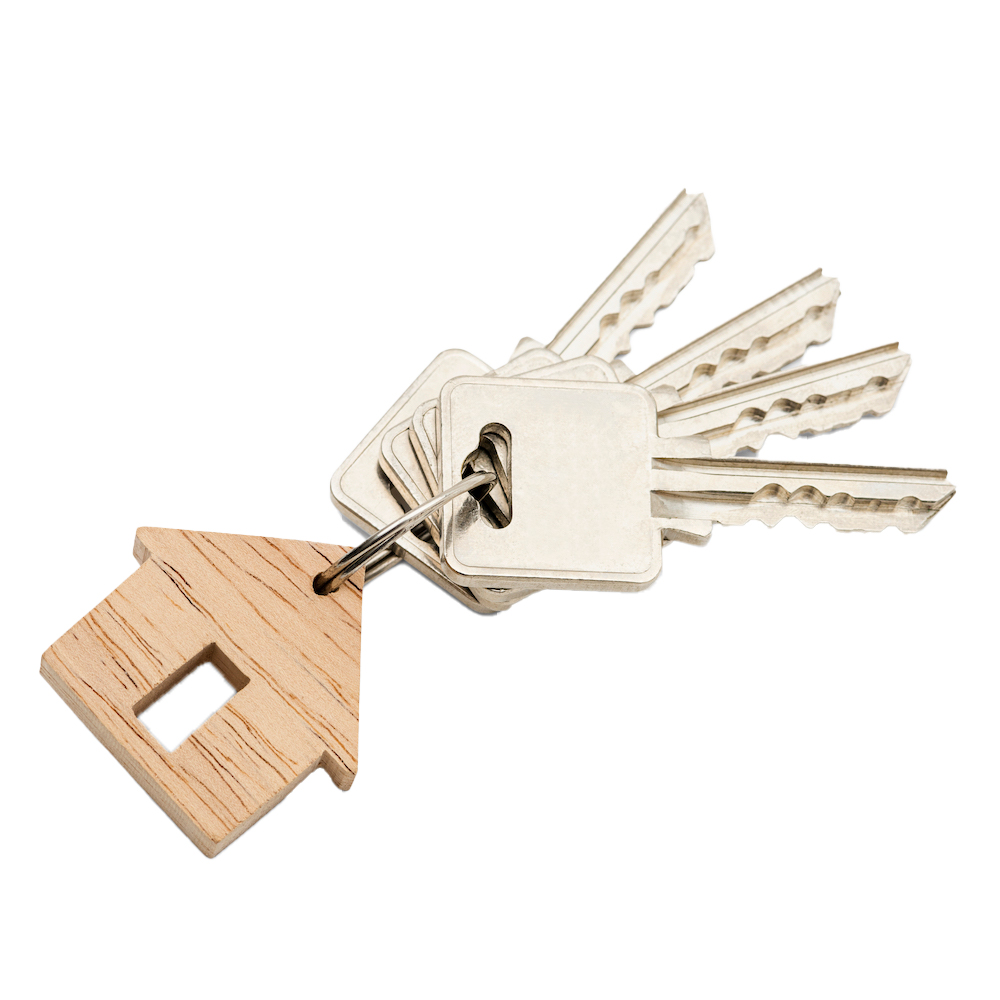 Conveyancing
Thinking of buying or selling a house? Talk to our team of expert solicitors who will guide you through the process.
Your expert solicitor will help you with the following:  
Ensuring the title to the property is in order
Checking that planning, access & services are in place
Work with auctioneers, engineers & your lender
Liase with other solictors involved in the matter
Provide advice on tax implications of the transaction
Interact with other third parties that may have involvement in the matter
Tell me about the process…
We investigate the title. If the deeds are not in order, you may not be able to sell the property in the future.     
Some of the issues we look at are the right of ways, mortgages or litigation affecting the property. We further ensure that the planning, access and services ( roads, sewerage, water) are in palce.  We frequently come across roads or estates that are not in charge of the local authority, out of date planning documents, or garages or conversions built without planning permission.
We will work with your engineer to ensure that there are no hiccups when it comes to buying or selling your property. We also work closely with auctioneers, engineers and your lenders. We are fortunate, in our office, that we have built excellent working relationships with these third parties, as well as our colleagues in the legal community, which means that you are looked after in a timely and understanding manner. 
Whilst we are not tax advisors, we can advise you on the possible tax implications of the transaction including Stamp Duty, Capital Acquisitions Tax and Capital Gains Tax.    
We often work in tandem, with other third parties like farm advisors, Teagasc, accountants and insolvency practitioners to re-structure property ownership. This could be the setting up, for instance, of a farm partnership between siblings.  
Click here to understand the conveyancing process in greater detail, or if you want to find out more about any of these services, then click the button below. 
"Swift responses & actions"
From the beginning of the transaction, Ms Alva Cronin has been always immediately available to discuss any developments both by phone and in person. As matters progressed, her advice and reassurance was particularly appreciated, leading to the successful completion of our purchase. In addition, I have always felt that my matter was given priority as an important individual client. Her swift responses and actions were the key to move things faster. Thank you once again for ensuring a satisfactory purchase of our new home in Ireland!
Swatchi G
"Excellent service"
Excellent service from Martina Murphy Solicitors, especially Alva Cronin. Despite COVID-19 and other arising issues, she ensured a smooth process. Thank you Alva. Highly recommended!
Moira Cross
"Very professional and thorough"
Alva is a major asset to Martina Murphy Solicitors and I would wholly recommend her and all of them at Martina Murphy for their hard work, diligence and most def their patience…
They are also very professional and thorough.
Thomas Penney