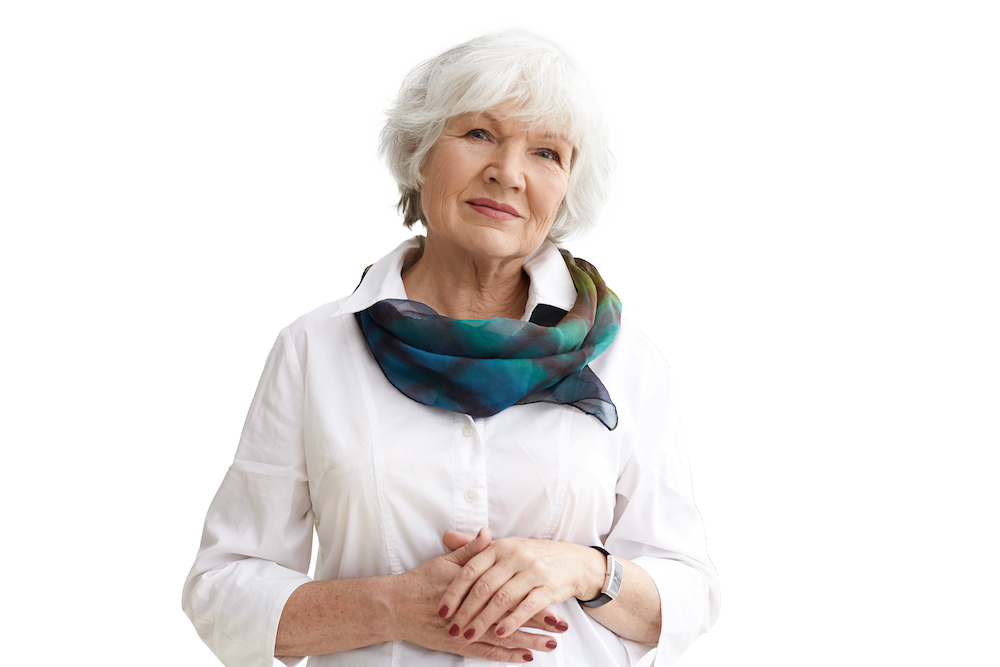 Elder Law
We're here to give support and guidance surrounding the laws that protect the elderly
There are more elderly people in Ireland than ever before. However, as people age, it can throw up various legal and financial issues. As solicitors, we have an onus to be vigilant and ensure there is no undue influence or duress being brought to bear.
We have worked closely with Sage Advocacy and other organisations on best practice in this area. Our solicitors regularly undertake courses in the area of Elder Law with a view to staying abreast of developments in this field and learn how best to identify the warning signs of elder abuse, duress/coercion.
How can we help?
We will help you navigate through the complexities surrounding elderly law in areas such as:
Making your Will and putting your affairs in order
Drafting an Enduring Power of Attorney – An Enduring Power of Attorney is a document which allows an elderly person to appoint someone to look after their affairs should they become incapacitated.
Assisting with the Fair Deal Scheme
Elder Abuse
Nursing Home care issues or concerns
Ward of Court Applications
If you need assistance with any of the above, then reach out to us and see how we can help you!